BILLION BEAUTY
CC SHINY SMOOTH CREAM SPF50 PA+++
Face Sunscreen Product
Sunscreen cream protects the skin from UVA/UVB that cause photo-aging. Cream enriched with Hydrolyzed Silk for moisture, helping to refine skin's texture so it is visibly smoother and softer. Vitamin E Acetate Protects skin from free radicals, prevents premature aging.
Price
350
Baht
Standard price 499 Baht
Order
แชร์
TITANIUM DIOXIDE


Tocopheryl Acetate is a form of Vitamin E, a natural skin-conditioning agent and antioxidant. It is the ester of Acetic Acid and Tocopherol and is often used as an alternative to pure Tocopherol (or undiluted Vitamin E) because it is considered more stable and less acidic.

It can be found in vegetable oils, dairy products, meat, eggs, cereals, nuts, and leafy green and yellow vegetables.

As a known antioxidant, anti-aging agent, moisturizer, anti-inflammatory, with enhanced SPF properties, Tocopherol Acetate is valued both as a dietary supplement and skincare active. It is used in a variety of cosmetic and personal care products, including lipstick, eye shadow, blushers, face powders and foundations, moisturizers, skin care products, bath soaps and detergents, and hair conditioners.

Tocopheryl Acetate enhances the efficacy of active sunscreen ingredients, reduces the formation of free radicals from exposure to UV rays, and promotes the healing process. It also strengthens the skin's barrier function, protects the skin barrier's lipid balance, and reduces transepidermal water loss.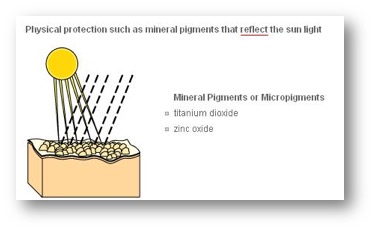 TOCOPHERYL ACETATE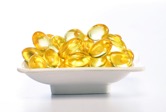 Titanium dioxide is a physical sunscreen protecting against UVB and short UVA light. Titanium dioxide has a long history of safe use as a sun block and cosmetic ingredient. It is not irritating and more compatible with sensitive skin than chemical sunscreens. Its disadvantages include unsightly whitish tint and insufficient protection against long UVA It also help generate harmful free radicals via photocatalytic mechanism when exposed to sunlight.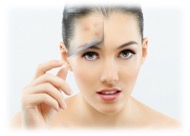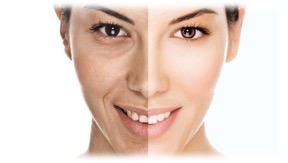 Benefits
UVA , UVB protection
It's aphysical sunscreenthat more sensitive than chemical sunscreens
How to use : Apply to face and neck 15 minutes before sun exposure to sunlight.
Warning:
Please read and follow the direction carefully.
Use cosmetic with sunscreen ingredients is another way to minimize risk from harmful sunlight.
Stop use if any disorder occurred, and consult doctor.
Do not use in children under 3 years.
Net Weight : 10 g.